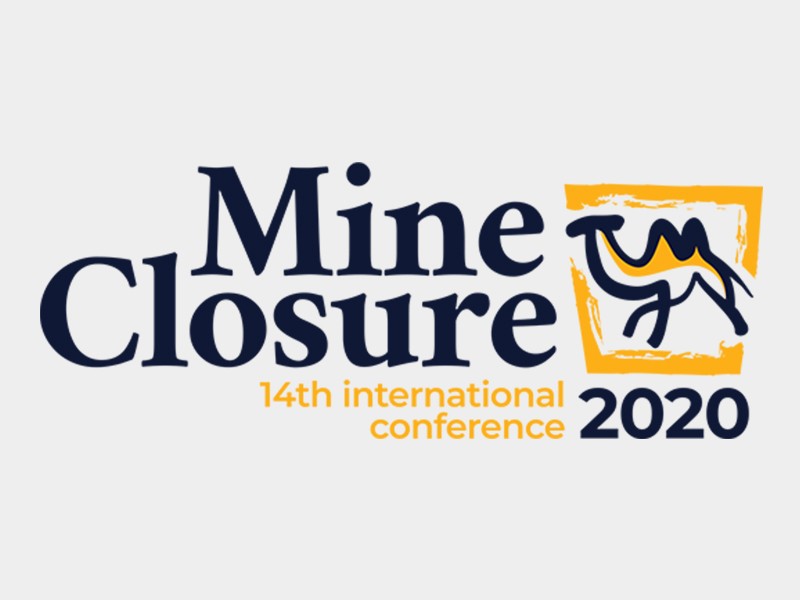 The annual International Conference on Mine Closure is the platform event for the global mining industry. It provides opportunities to network and explore the latest mine closure methodologies and technique breakthroughs.
This event provides a forum for attendees from a variety of disciplines to exchange ideas about their work and to learn about new developments in the field of mine closure.
Mine Closure 2020 will provide attendees with an excellent opportunity to discover mineral-rich Mongolia and expand your experience with the latest mine closure planning, technology and processes delivered by industry experts from around the world.
Abstracts are due 8 November 2019. For more information, visit http://mineclosure2020.com
or email This email address is being protected from spambots. You need JavaScript enabled to view it.