Rainbow and bull trout are now thriving in the Sphinx Creek watershed following the successful conversion of a former mining pit into the Sphinx Lake. The pit was part of Teck Resources Limited's Cardinal River Operations in Alberta, Canada. Photo used with permission from Teck Resources.
Pilbara landscape, Western Australia. Photo used with permission from Rio Tinto.
The Social Aspects of Mine Closure Research Consortium
The Social Aspects of Mine Closure Research Consortium was a three-year multi-party, industry-university research collaboration. The consortium was established in 2019 to conduct research that challenged accepted industry norms and practices, and demanded new approaches that placed people at the centre of mine closure. This website and eLibrary were developed as part of the consortium outputs. As the consortium's work concluded at the end of 2021, these resources are no longer being maintained.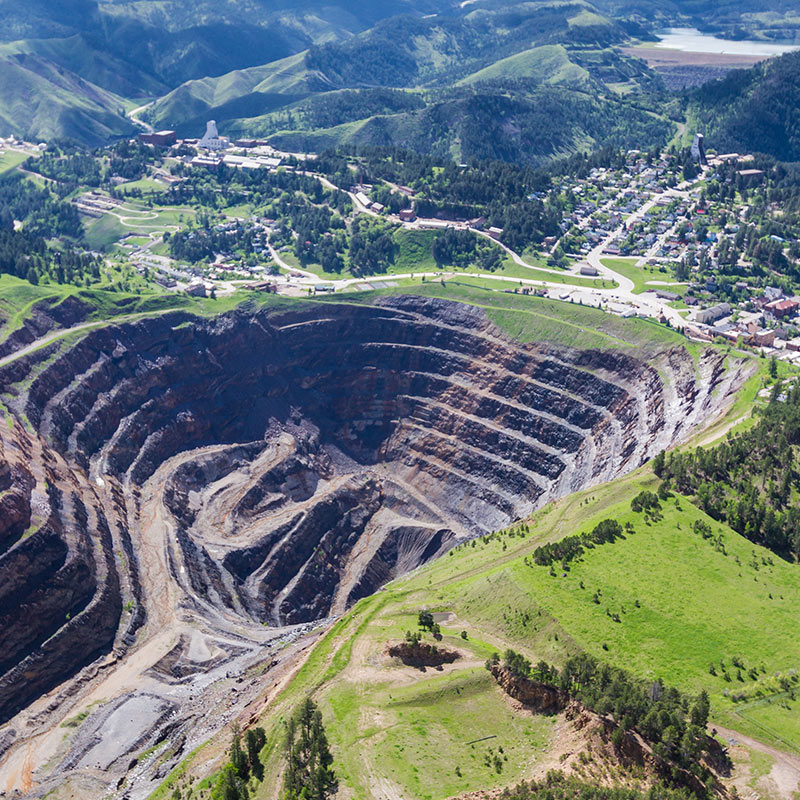 About this consortium
The consortium was an initiative of the Sustainable Minerals Institute's (SMI's) Centre for Social Responsibility in Mining (CSRM) at The University of Queensland.
SMI is a world-leading research institute that is developing knowledge-based solutions to the sustainability challenges facing the global mining and resource industry, and training the next generation of industry and community leaders.
CSRM, one of SMI's six inter-disciplinary centres, is committed to improving the social performance of the industry globally. Our focus is on the social, cultural, economic and political challenges that occur when change is brought about by mineral resource extraction. We contribute to industry change through independent research, teaching and by convening and participating in multi-stakeholder dialogue processes.