Projects for 2021
Research for the final year of the Social Aspects of Mine Closure Research Consortium is under way. The two key initiatives for this year are:
Professional Development Workshop Series.
International Indigenous Exchange Forum
The projects tackle important issues identified from the research projects completed in 2019 and 2020 by the industry working group and the CSRM team.
A précis of the projects is provided below.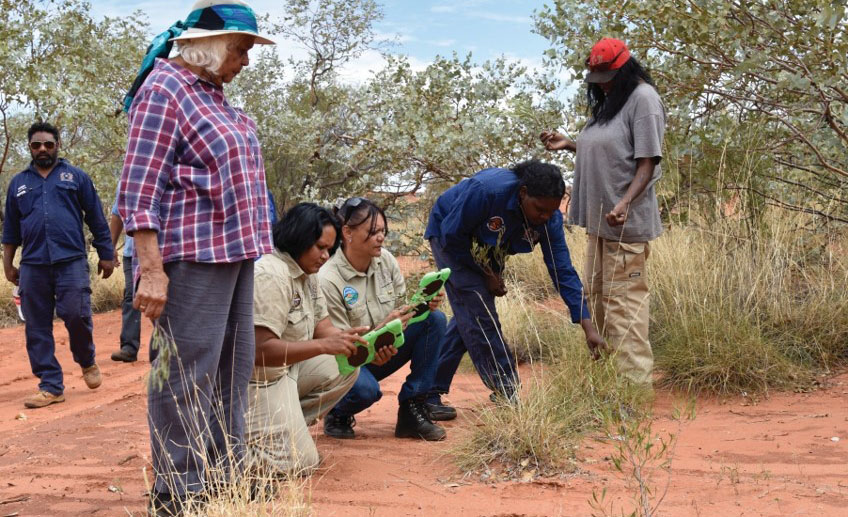 Professional development workshop series
This professional development series will consolidate two years of applied research under the Consortium. The course will incorporate:
on-line materials in a structured learning pathway
live webinars to facilitate learning and engagement with the on-line materials
touch point sessions to enable questions and participant-driven engagement.
International Indigenous exchange forum on transitions in mine closure
The project aims to begin building a network of Indigenous leaders and interested community members and to provide them with a forum to voice their perspectives, concerns and ideas about the mine site transitions on their country.
Held at SMI in July/August 2021, the forum will be co-facilitated by Vanessa Elliot (CSRM Indigenous Adjunct Industry Fellow and independent consultant) and Dr Sarah Holcombe (CSRM Senior Research Fellow), and will include participants from sites in New Zealand, Chile, Canada and Australia.